Enrolling in basketball rep tryouts in Richmond Hill can be a nerve-racking experience. You might have spent the off-season enhancing your skills and strength. Now, it's time to shine. Don't let the fear of competing with other great players stop you from achieving your goal.
We bring you the expert guide on preparing for basketball rep tryouts in Vaughan. Continue to read to explore more:
Often, all the factors being similar, the coaches will choose the player they know. Thus, the first expert tip for the basketball rep tryout is introducing yourself to the coach. It will at least put you in their frame of mind.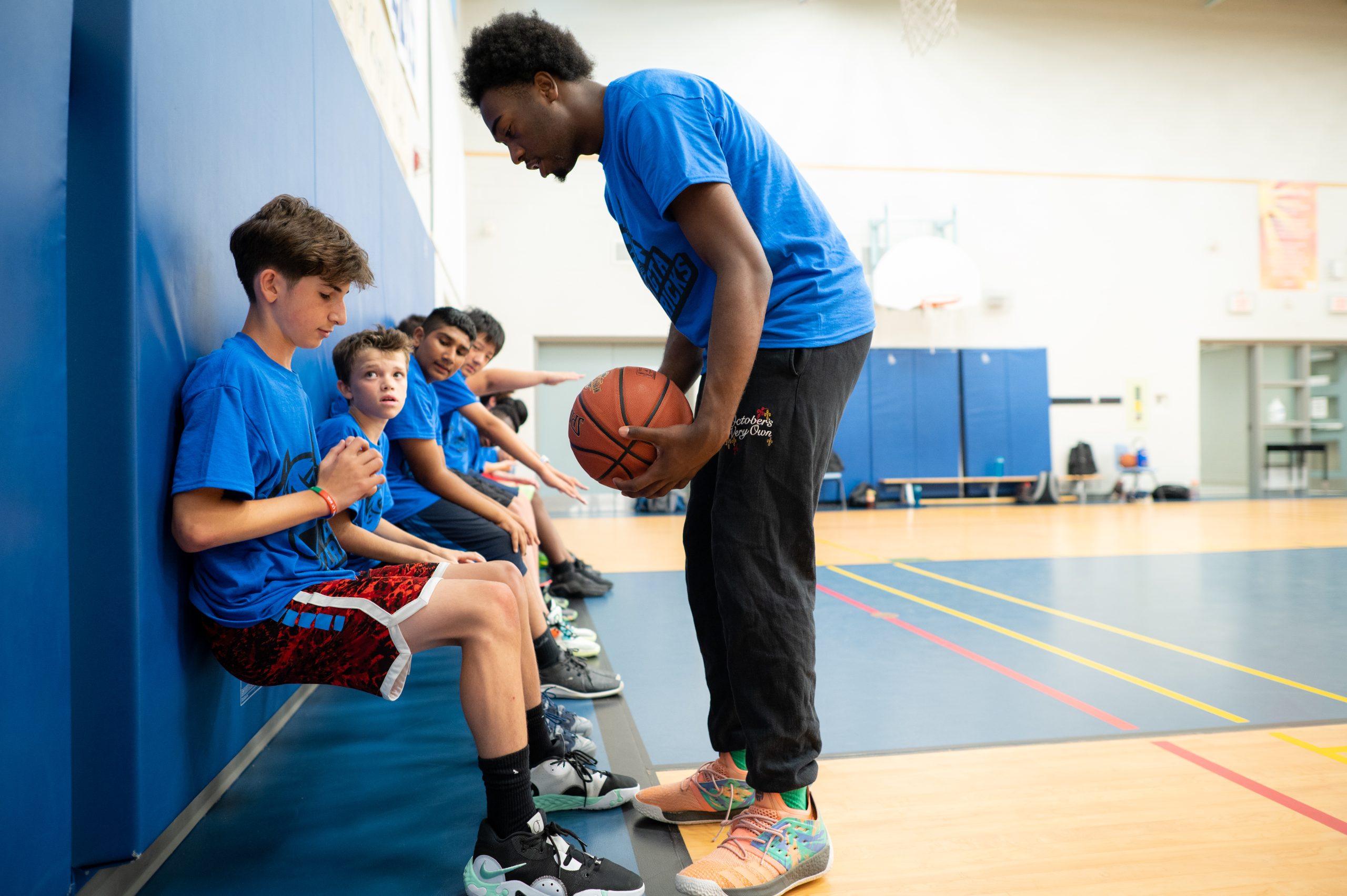 If you have already met the coach, we recommend continuing to know them by talking to them before or after practice. Ask them for feedback and advice. It will create an impression on the coach that you care about the sport and want to do better; you are a team player who is not afraid to voice your opinion. 
Show Up Early and Stay Late
Coaches prefer players who take the initiative and are serious about the game. Be early to take advantage of the extra time in the gym. Don't just wait for the practice; prepare for it. Before the first whistle is blown, be prepared. 
As everyone is rushing out to the exit after the practice, grab the ball to get extra shots. 
Be willing to endure the discomfort and pain that comes with winning every sprint. It also depends on how much in shape you are and how much your coach has made you run in the rep tryouts in Richmond Hill. If you win every sprint or try to, the coach will notice you. They are looking for an athlete in their team who are willing to win sprints and are ready to experience the discomfort associated with it. 
A basketball coach looks for an athlete in their team with various skills. However, they prioritize fitness. Thus, it is important that you focus on fitness. You must be able to demonstrate stamina and run up and down the court throughout the game. Prepare and work hard to boost your fitness level. 
It's All About Efforts and Attitude
Your efforts and attitude play a crucial role in the basketball game. Irrespective of how fast, strong or tall you are, there is no reason why someone should outwork you. Consistent efforts over a long period can make up for all your deficiencies. Remember, an effort is a difference between good and great.
Always brings the right attitude to the court, and everything will fall in the line. Block out any distractions and focus on your goal. Be an enthusiastic and team player that everyone will love to play with. 
Wrapping Up
Above are some tactics you can employ to stand out in your basketball rep tryouts. Be focused and positive. Work hard!